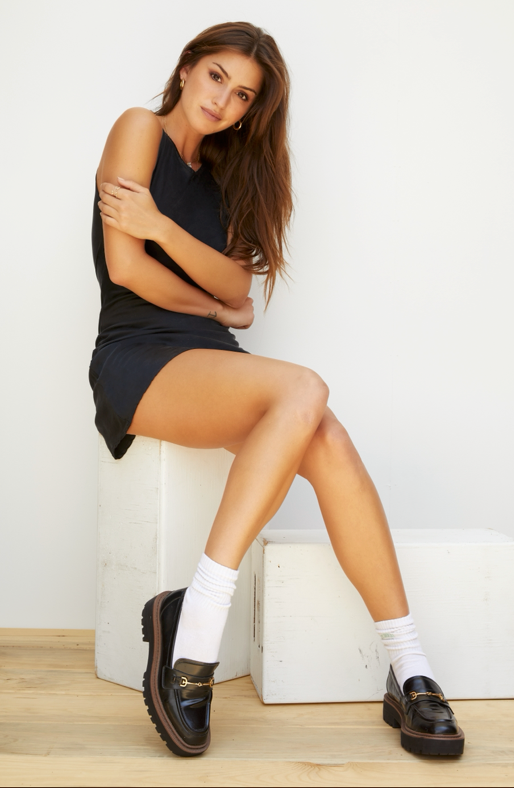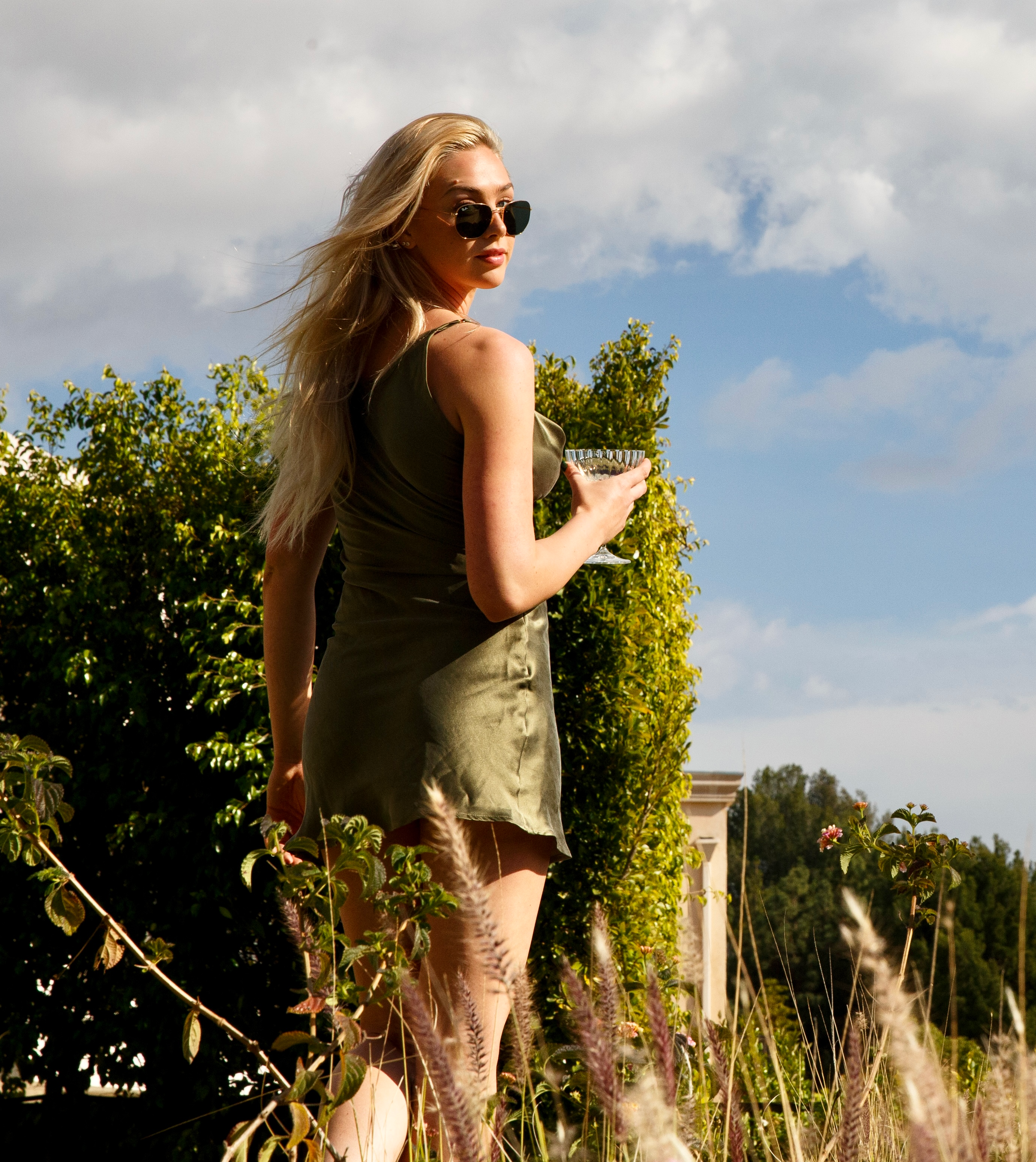 Description
Size & Fit
Care Instructions
This dress features two sides... just like our inner Gemini.
Depending on what mood you're in, you can choose to sport a high neck or flip this versatile dress around to a deeper cowl neck. Can easily be worn from day to night with an easy switch. Come find your inner Gemini <3
Machine Wash on delicate in cold water.
Delicate Tumble Dry (Air Dry for best results)